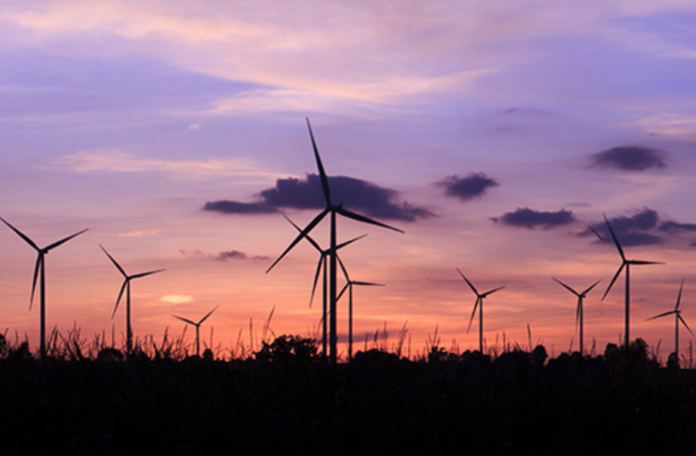 Vermilion Wind, a 255 MW, 15,000-acre wind project – projected to be the largest in East Central Illinois – has commenced its development phase in Vermilion County.
The wind development project is being led by Tri Global Energy (TGE), which develops and owns wind, solar and energy storage projects in Illinois, Indiana, Texas, Nebraska and Virginia.
"We have been able to form beneficial relationships with more than 3,500 participating landowners and community investors in Texas," says John Billingsley, founder and chairman of TGE. "We've found the same great land resources and entrepreneurial spirit here in Vermilion County, and this project will pay benefits locally for decades to come."
The Vermilion Wind project is located just south of the Little Vermilion River. Wind, utility interconnection and preliminary environmental studies are underway. Development efforts are expected to continue over the next two to three years.
The TGE Vermilion County wind project is led by project manager, Pete Boever, who is onsite and meeting with land and homeowners.
Photo: TGE's Projects web page
Original source: North American Wind Power