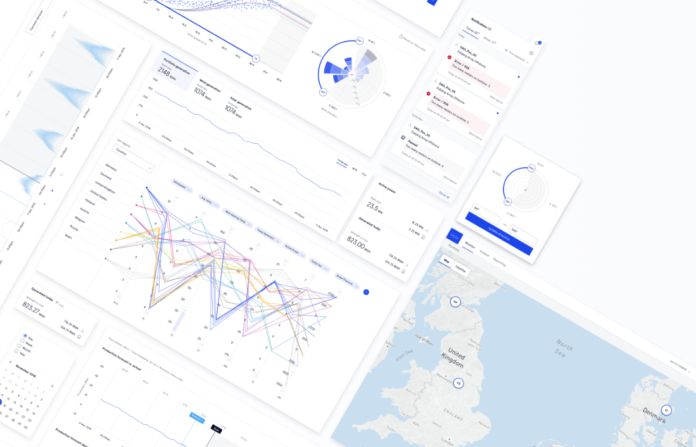 Utopus Insights and its parent company, Vestas, have successfully used data from their five-minute self-forecasting pilot in Australia to produce customer cost-savings.
Inaccurate supply forecasts – along with unreached output targets by renewable generators – can result in power system instability and higher operating costs, particularly in energy markets like that of Australia. As part of the Australian Renewable Energy Agency's (ARENA) Advancing Renewables Program, this 12-month pilot provided a solution to this industry shortfall.
Such data can be especially useful for Australian wind and solar farms which are penalized for failing to meet required output levels in the National Electricity Market (NEM). The pilot was trialed at Infigen Energy's Lake Bonney Wind Farm 2 and 3, a 198 MW project powered by Vestas in South Australia. The data was used by the Australian Energy Market Operator (AEMO) for real-time dispatch decisions while also demonstrating increased accuracy when compared to the current Australian Wind Energy Forecasting System's (AWEFS) five-minute forecast.
"Thanks to Vestas and Utopus Insights' self-forecasting data, we expect we will achieve cost savings at Lake Bonney 2 and 3, assets with 198 MW of nameplate capacity," says Matt Dickie, general manager of operations at Infigen Energy. "We will therefore continue to utilize this energy data solution at Lake Bonney Wind Farm 2 and 3."
The solution applied advanced data science techniques to high-resolution wind turbine SCADA data, granular short-term hyperlocal weather forecasts and meteorological data to deliver greater accuracy in energy forecasts. Through the provision of such information, both AEMO and the market can expect a more accurate and transparent forecast of supply, system constraints and pricing. As a result, data like that of the trial can also provide increased grid stability.
To learn more about Utopus Insights' forecasting solution, click here.
Photo: Utopus Insignts' landing page
Original source: North American Wind Power