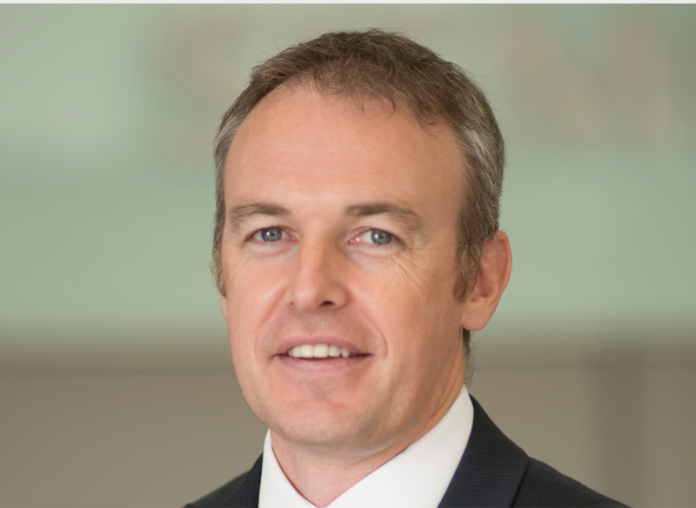 Siemens Gamesa Renewable Energy has named David Hickey as CEO of its Americas region service business effective Aug. 24. Hickey succeeds Juan Gutierrez, who has been promoted to global service CEO of Siemens Gamesa.
Hickey joined the company in 2001 and has held various leadership roles across the wind power business, with previous roles as head of proposals for the Americas and as project management in the U.S. and Canada. He is a former vice-chair and board member of the Canadian Wind Energy Association. He served as managing director of Canada until his appointment as vice president of onshore sales and marketing in North America. David will be based in Orlando, the American headquarters for Siemens Gamesa.
"The Americas region is a diverse market with excellent growth potential in the wind and renewables industry. I am excited and honored to lead our talented team and bring optimal solutions and services to our customers to help drive down the cost of energy," says Hickey.
Siemens Gamesa has a strong presence in the Americas with a total installed base of more than 32 GW. Of the 32 GW installed, 20 GW are under service.
Photo: David Hickey
Original source: North American Wind Power