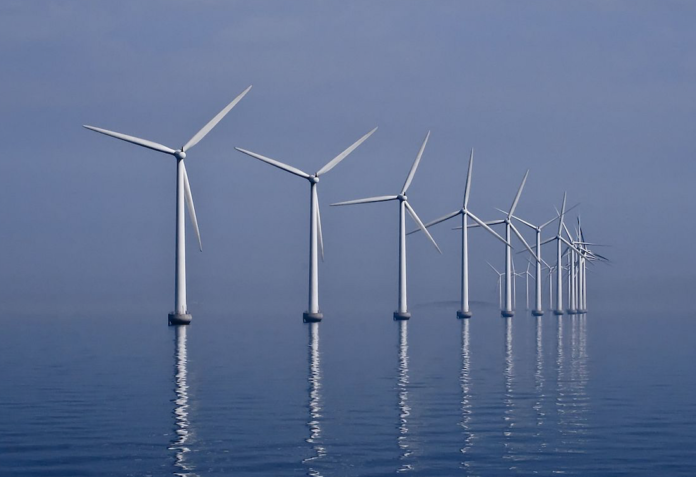 Saipem has signed a memorandum of understanding (MoU) with AGNES, a company that develops renewable energy projects in the Adriatic Sea, and QINT'X, an Italian company that specializes in renewable energy.
Under the terms of the MoU, Saipem will co-develop a wind farm in the Adriatic Sea off the coast of Ravenna. The company confirms its increasingly active presence in the field of initiatives linked to the development of offshore wind and its presence in Italy.
This project will involve the installation of approximately 56 turbines on fixed foundations on the seabed at two different sites: one located more than 8 nautical miles from the shore, and the other more than 12 miles from the shore. The overall installed capacity will be approximately 450 MW.
"This agreement marks another important step towards the realization of an ambitious project. Our vision is to create a new green energy hub in the Adriatic Sea, integrating multiple technologies to generate clean energy from the wind, sun and hydrogen," says Alberto Bernabini, CEO of QINT'X.
"We are very proud and pleased to count on Saipem as a partner. This collaboration will allow us to transform the Agnes project into a reality," he adds.
As part of the project, innovative technologies will also be used such as floating solar technology based on the proprietary technology of Moss Maritime, which is part of Saipem's XSIGHT division dedicated to developing innovative solutions to speed up the decarbonization process in the energy sector.
The XSIGHT division has already begun developing integrated solutions for using renewable energy and for producing green hydrogen. The Agnes project will be the first project to develop such integrated solutions, offering the opportunity to find an alternative solution to decommissioning O&G platforms in the Adriatic Sea.
Original source: North American Wind Power