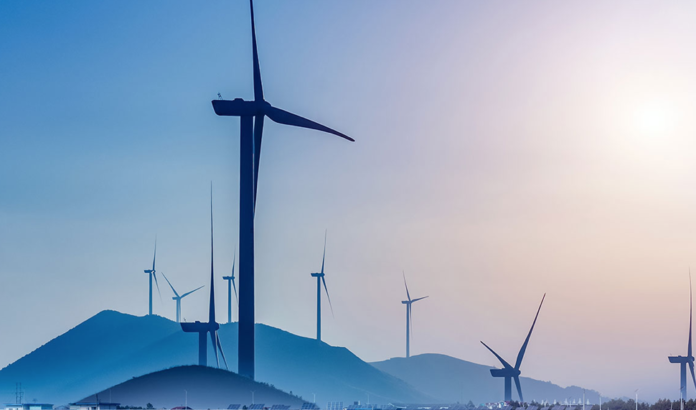 RESET, a technology repair and support company, has launched the first Turbine Advanced Testing Simulator for Wind Turbine Multi-Purpose Remote Controllers (MRCs).
RESET's Turbine Re-Gen Simulator provides remote turbine simulation, allowing for a cost-effective solution for repairing malfunctioning MRCs. MRCs are the units that control the operations of the popular wind turbines, serving as the equipment's "brain."
"Our Turbine Simulator is beneficial for wind energy suppliers, institutions and private owners of wind turbines," says Galen Puccini, CEO of RESET.
"When MRCs fail, getting them repaired by the manufacturer can be very expensive and keep the turbine out of commission for a long time. The Advanced Simulator can cut the cost of repairing an MRC by thousands of dollars and get the turbine back up and running quickly," Puccini adds.
Remote turbine restoration is a process in which RESET specialists use their turbine simulator to recreate the conditions inside a wind turbine to identify which parts of the MRC are failing. The defective parts are then replaced and the restored MRC is run through the simulator again for an intense final test to assure that it is working properly. The turbine owner simply dispatches the MRC to RESET, and the unit is repaired and shipped back. The process is much quicker and less expensive than replacing the MRC or returning it to the manufacturer for repair, so in addition to saving money on repairs, the Turbine Advanced Testing Simulator helps get turbines back up and running much more quickly.
Photo: RESET's Renewable Energy web page
Original source: North American Wind Power