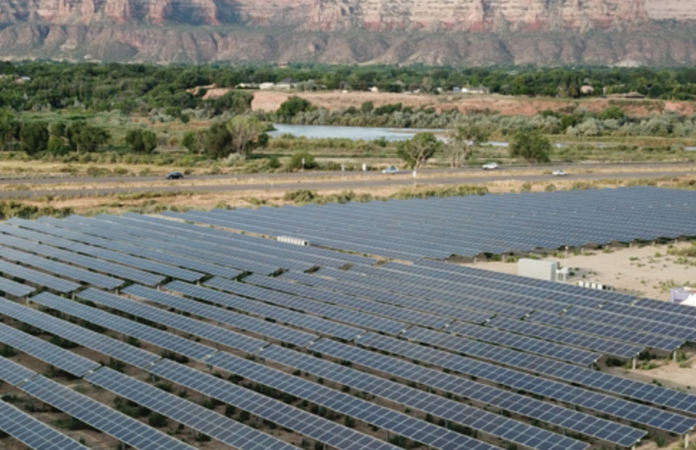 Pivot Energy, a Colorado-based community solar developer, and Nautilus Solar Energy LLC, a community solar owner and operator, have partnered to co-develop 13 MW of community solar in Colorado.
The portfolio will consist of seven separate projects located across four counties in northeast and southern Colorado. The first garden is anticipated to come online in Q1 of 2021.
Pivot will develop each solar garden and provide ongoing customer management through the company's SunCentral platform, while Nautilus will finance, construct and operate the portfolio. This is the first collaboration between Pivot and Nautilus to bring the benefits of community solar to residents and businesses. The portfolio also represents Nautilus' entrance into the Colorado community solar market.
"Nautilus has been an excellent partner for us to work with in developing more clean energy that delivers economic and environmental benefits to the communities hosting the projects," says Tom Hunt, CEO of Pivot Energy. "As community solar continues to grow in popularity, we look forward to continuing our partnership with Nautilus as we work to help build a more resilient and decentralized electrical grid of the future."
SunCentral, Pivot Energy's proprietary cloud-based software service, provides subscribers with convenient user features such as seamless bill payments, energy production monitoring, downloadable financial reports and more.
The solar gardens will be located in Xcel Energy and Black Hills Energy utility territories.
For more information about community solar gardens, click here.