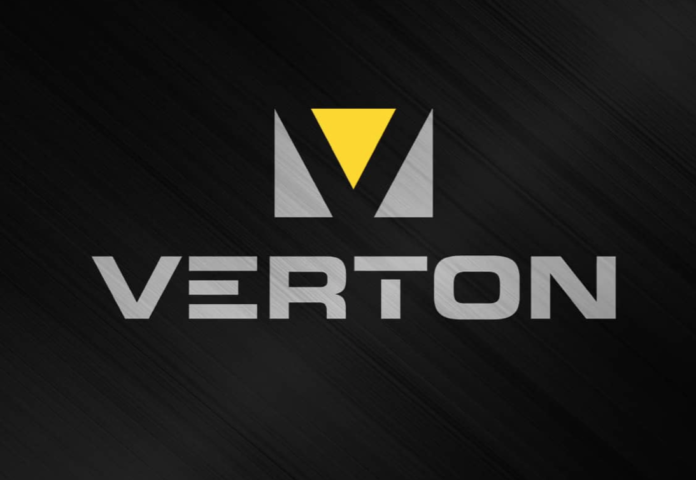 MHI Vestas, a Danish wind turbine manufacturer, and Verton, the inventor of the world's first remote-control load orientation solution, have partnered to address wind turbine safety.
Working on offshore wind projects presents unique challenges due to their inherent operational complexity and offshore location, and MHI Vestas has always been committed to the continuous improvement of safety standards. MHI Vestas turned to Verton's technology to improve the safety and efficiency of wind turbine installations.
MHI Vestas has previously announced its range of SMART Turbine products, including SMART Dampers to actively reduce fatigue loads on wind turbine towers. MHI Vestas has now signed with Verton to produce innovative new tooling to handle the SMART Dampers during WTG installation.
"Working on offshore sites is difficult enough and is further complicated using taglines to control loads during lifting operations," says Trevor Bourne, managing director of Verton. "Our Columbus 7.5 SpinPod will be capable of precisely controlling the orientation of the custom lifting yoke and its load, including setting and holding a desired orientation, even under the most challenging conditions."
Verton's SpinPod technology provides a comprehensive solution to the significant problems associated with using taglines – by making them obsolete. Verton is not only solving issues relating to safety and productivity, but also adding smart technology to provide HD video and onboard sensors, IoT connectivity, superior data analytics and more, notes the company.
Both Verton and MHI Vestas are driven to create efficient, safe work environments, and this collaboration provides a notable example of complex requirements and innovation coming together to deliver enhanced outcomes for all stakeholders.
Original source: North American Wind Power