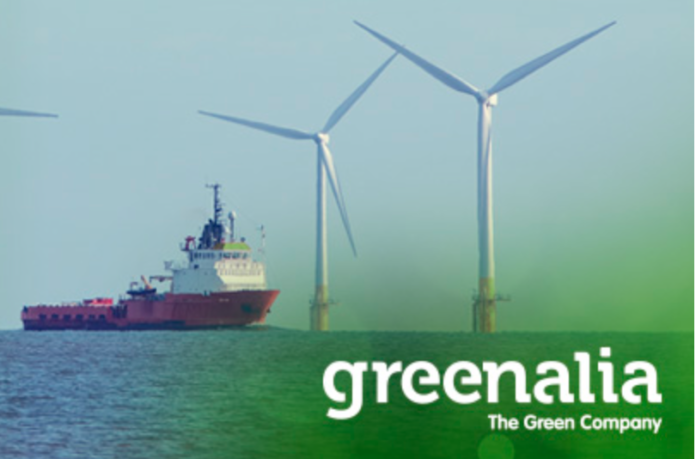 Greenalia, an independent power producer (IPP), has started developing four new floating offshore wind projects by filing project and environmental planning applications – in addition to the 50 MW GOFIO wind farm, which launched its permitting process earlier this year.
DUNAS, MOJO, CARDON and GUANCHE are independent projects – with an installed capacity of 50 MW each – located off the southeast coast of the Gran Canaria island, in the vicinity of GOFIO offshore wind farm. This is one of the areas with the highest wind resources in Europe, which makes the Canary Islands an ideal platform for the deployment of floating wind technology in Spain.
Each project will consist of four 12.5 MW offshore wind turbines on top of floating foundations, anchored to the seabed at depths of between 61 and 92 meters. As in the case of the GOFIO wind farm, these new facilities will be connected to the grid through submarine cables which will transmit the wind farm's energy.
These four new projects, along with GOFIO, considerably increase Greenalia's portfolio of offshore wind projects, which will total 250 MW of installed capacity in the Canary Islands. The DUNAS, MOJO, CARDON and GUANCHE projects have a total installed capacity of 200 MW. During the projects' development, construction and operation, they will generate hundreds of direct and indirect jobs, contributing to the development of a green economy in the area.
With the deployment of these projects, the Canary Islands will make significant progress towards its goal of developing 310 MW of offshore wind, as set out in the Canary Islands 2015-2025 Strategic Energy Plan.
Original source: North American Wind Power