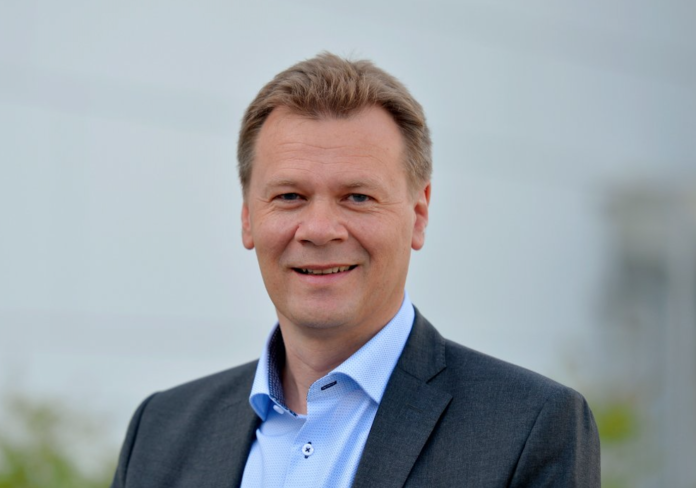 Equinor, an offshore wind developer, Jera and J-Power have entered a joint bid agreement prior to Japan's upcoming Round 1 offshore wind auction.
The three companies will jointly evaluate and work towards submitting a joint bid in the Round 1 auction once the Japanese government officially opens what will be the country's first offshore wind auction. Establishing this consortium is in line with Equinor's renewable strategy of building scale in core regions and developing growth options in selected markets.
"We have joined forces with Jera and J-Power, two local partners, to participate in Japan's first offshore wind auction and develop what could potentially be Equinor's first offshore wind farm in Japan," says Jens Økland, senior vice president of business development of new energy solutions at Equinor.
"Japan has a high potential to develop a market for offshore wind. The country plans to increase its renewable energy sources from today's 15-16% to about 22-24 % by 2030 to meet its climate change commitments and become more energy independent. Equinor has the technical skill needed to contribute to the country's ambitious offshore wind plans," adds Økland.
The Japanese government has dedicated Yurihonjo and Noshiro, two areas off the shore of the northern Japanese prefecture of Akita, as promotional zones for offshore wind, each representing an area for bottom-fixed offshore wind farms of approximately 400 MW and 700 MW respectively.
The upcoming auction is anticipated to start within the next few months, with bid submissions taking place six months after the auction opens. Once the auction is closed, the results are expected to be announced towards the end of 2021.
Potential wind farms would tentatively be operative post-2025.
Photo: Jens Økland
Original source: North American Wind Power