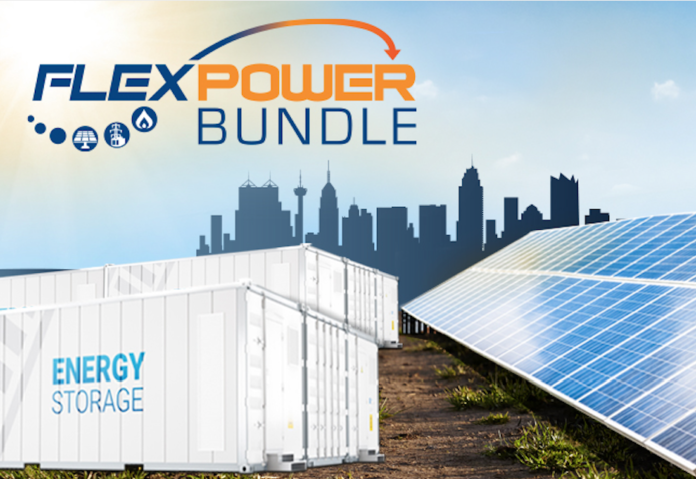 CPS Energy, a San Antonio-based fully-integrated electric and gas utility, has released a global request for information (RFI) that will help in the development of a future request for proposal (RFP) that will incorporate non- or low-emitting generation and demand-side resources consistent with the utility's Flexible Path vision.
The RFI will inform the design of two strategic CPS Energy initiatives, the FlexPOWER Bundle and FlexSTEP. The FlexPOWER Bundle is the next step in CPS Energy's Flexible Path, the overarching strategy to transform the utility's generation fleet to lower and non-emitting sources for decades to come.
The information obtained through the RFI process will help CPS Energy seek a partner or partners through a future request for proposal process to implement the FlexPOWER Bundle. The FlexPOWER Bundle package will supplement 1,700 MW of aging power generation capacity and be broadly designed to meet the needs of a growing metropolitan service area. The FlexPOWER Bundle RFP will seek to add up to 900 MW of solar, 50 MW of battery storage and 500 MW of new technology solutions.
The RFI is also seeking information for innovative solutions and technologies for the next phase of the utility's successful energy efficiency program, the Save for Tomorrow Energy Plan (STEP). STEP was launched in 2009 and was designed to empower customers to manage their energy consumption through efforts like energy efficiency, conservation and adoption of renewable energy (i.e. rooftop solar). The goal of the program was for savings of up to 771 MW, roughly the equivalent of a power plant, over the course of 12 years. The goal was reached early – in August of 2019 – a year ahead of schedule.
CPS Energy is now in the one-year STEP Bridge program as it prepares to present a new, long-term version of STEP, called FlexSTEP. FlexSTEP will be designed to meet the changing needs of their customers and introduce new energy efficiency technologies.
"The FlexPOWER Bundle initiative is as exciting as it is important. CPS Energy has shown it is willing to embrace the kind of bold innovation required to remain on the cutting edge of technologies and power generation solutions that we need for a clean, sustainable energy future," says Ron Nirenberg, Mayor of San Antonio.
"In recent years, the utility has come a long way in developing efficient renewable energy sources," he adds.
The RFI confirms the utility's continued interest in solar photovoltaic, energy storage, demand response and other low-emitting sources to add more year-round, all-weather solutions.