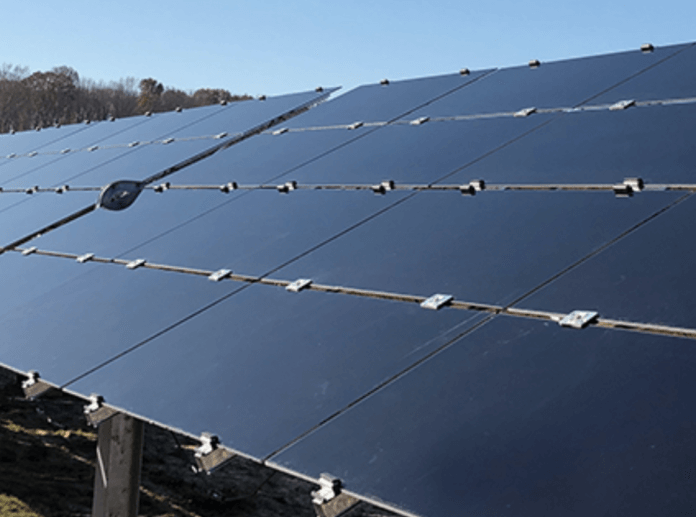 BrightRidge is partnering with Silicon Ranch to build a 9 MW solar farm – The Martin Solar Farm – in western Washington County, Tenn., under the flexible terms of BrightRidge's new 20-year partnership agreement with the Tennessee Valley Authority (TVA).
Historically, local power companies (LPCs) were required to sell all electricity they generated directly to TVA. This year, TVA included a flexible generation provision in its new contracts with local power companies that enables LPCs to generate clean energy to lower costs and support their communities.
"Generation flexibility is something we have strongly encouraged for quite some time as a way to allow local power companies to respond to the specific needs of our business and residential customers," says Jeff Dykes, CEO of BrightRidge.
"We know an important segment of our community is very interested in alternative forms of cleaner energy generation. At the same time, we are seeing across the country that having adequate solar generation available is a critical economic development recruitment tool," he adds.
The new project will be offered to area schools and institutions interested in offsetting some of their electricity needs with cleaner energy sources, while avoiding ongoing maintenance and operational concerns.
Under the new power contract, BrightRidge can build or buy up to 5% of its annual electric load capacity in generation.
For the Martin Solar Farm, located on 100 acres in western Washington County, Silicon Ranch will install more than 25,000 solar modules capable of producing up to 9 MW AC power. The project is anticipated to be completed and online at the end of 2021.