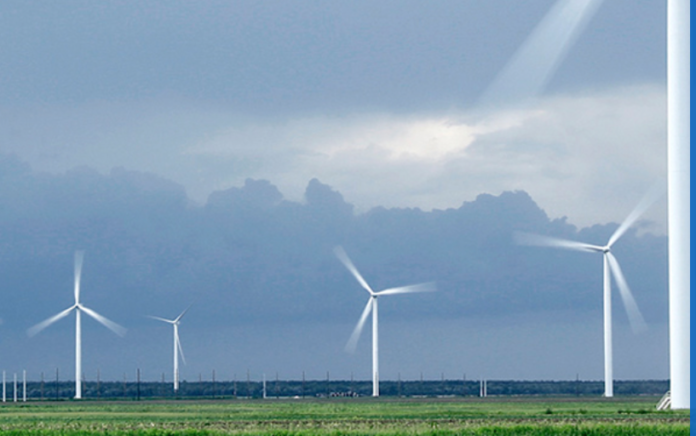 Avangrid Renewables LLC, a subsidiary of AVANGRID, has completed a transaction with WEC Energy Group of Milwaukee to sell an ownership interest in the Tatanka Ridge Wind Farm, now under construction in Deuel County, S.D.
Under the terms of the transaction, which was signed earlier this month, WEC Energy Group will acquire an 85% ownership interest and substantially all of the tax benefits in the project for approximately $235 million. Closing the transaction is subject to receipt of certain regulatory approvals and customary closing conditions.
"Partnering with WEC Energy Group on another new wind project enables us to capitalize on our broad development pipeline of renewable projects around the country," says Alejandro de Hoz, president and CEO of Avangrid Renewables.
"With a renewables development pipeline approaching 19 GW, we have the flexibility to pursue different avenues to maximize the value of our wind and solar assets," he adds.
Avangrid Renewables is building the 56-wind turbine, 155 MW project, which is expected to reach commercial operation by early 2021. The wind farm encompasses approximately 18,000 acres of primarily corn and soybean farms and cattle ranches, leased from more than 100 landowners. Between land lease payments and taxes, the wind farm would provide approximately $1.7 million of economic benefits annually.
In December 2018, Avangrid Renewables sold an 80% ownership interest in the 97 MW Coyote Ridge Wind Farm in Brookings County, S.D., to WEC Energy Group. That project reached commercial operation this year.
Photo: AVANGRID's landing page
Original source: North American Wind Power